A little over a year ago, I had the pleasure of photographing Cecilia and Orlando's Wedding .  I was all the more excited to be in the same place where they said their "I Do's" to capture the memories of yet another great moment in their lives… expecting a Baby 🙂
The Dallas Arboretum could not have been a more perfect place. While the greenery, vibrant flowers and glistening view of White Rock Lake are always a beautiful sight to see, I think it was her cute baby bump and exuding happiness that made the gardens glow.
I cannot wait to meet this little bundle of joy.  He will be welcomed by a most adoring family!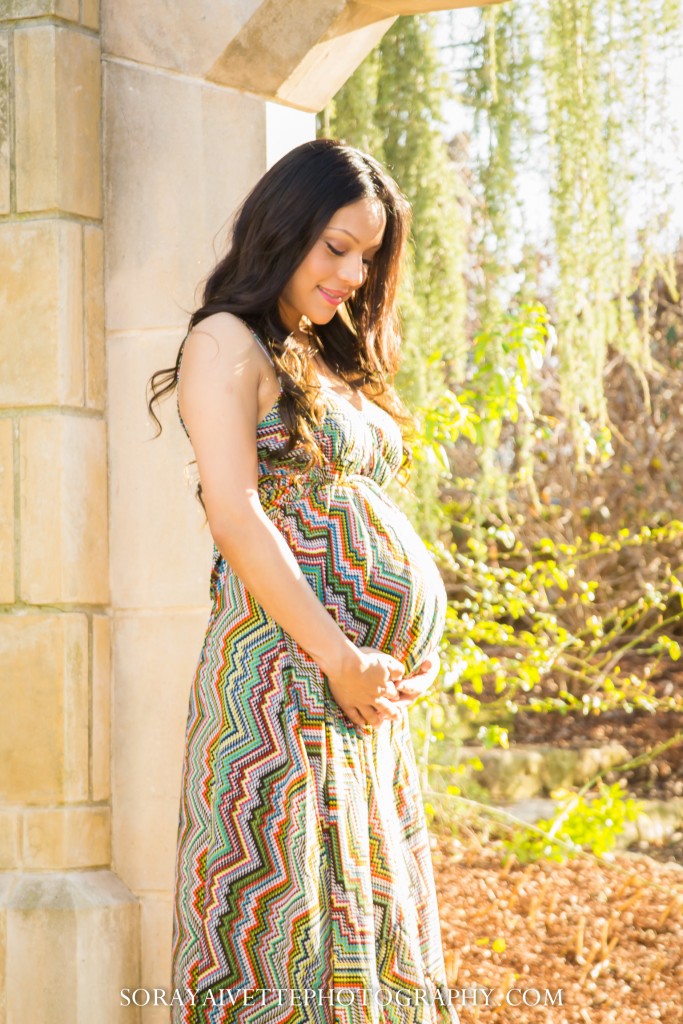 Big Brother, Alex, is also excited to welcome his little brother.