Truly one of the best experiences in photographing a wedding.  It felt like being in a different decade.  Everything about this wedding was classic!  The DJ played nothing but the best oldies.  Without a doubt, the happiness that Clint and Jenn exuded on their special day was contagious.  The Corn Flake shower at the end…almost dropped the camera I was laughing too hard!

Congratulations to you both!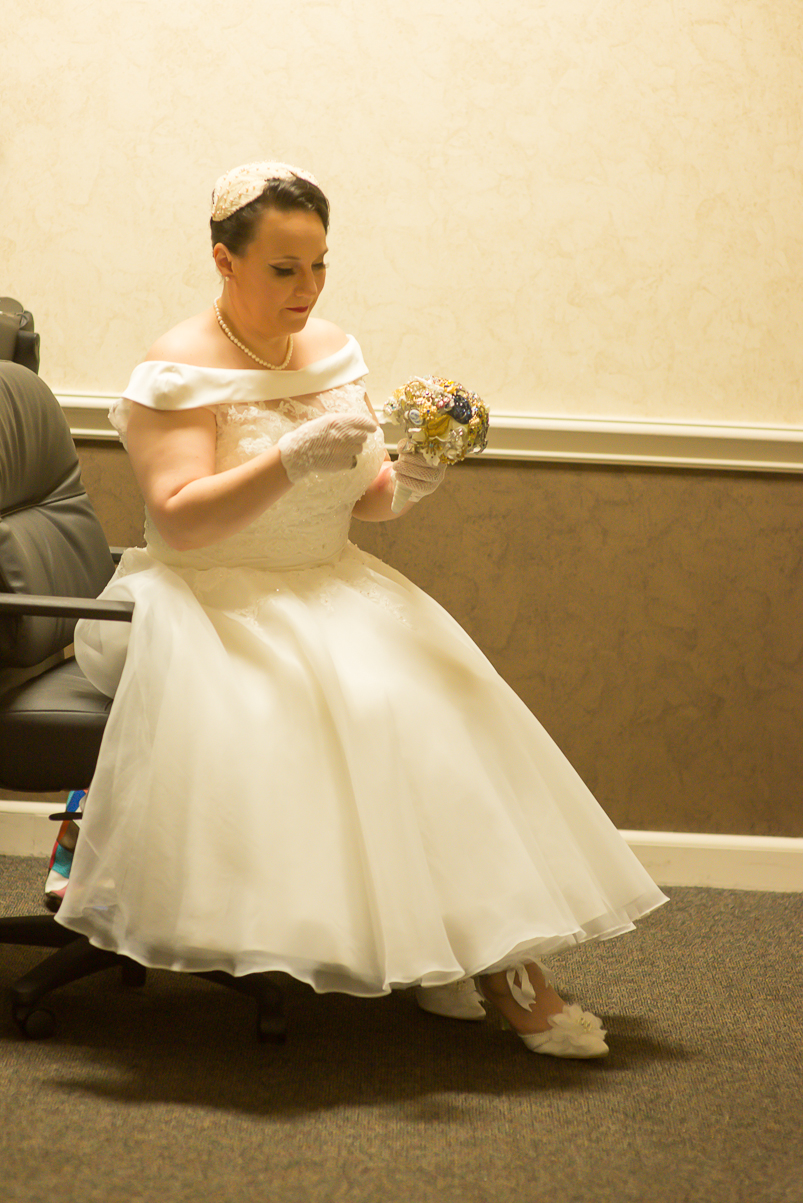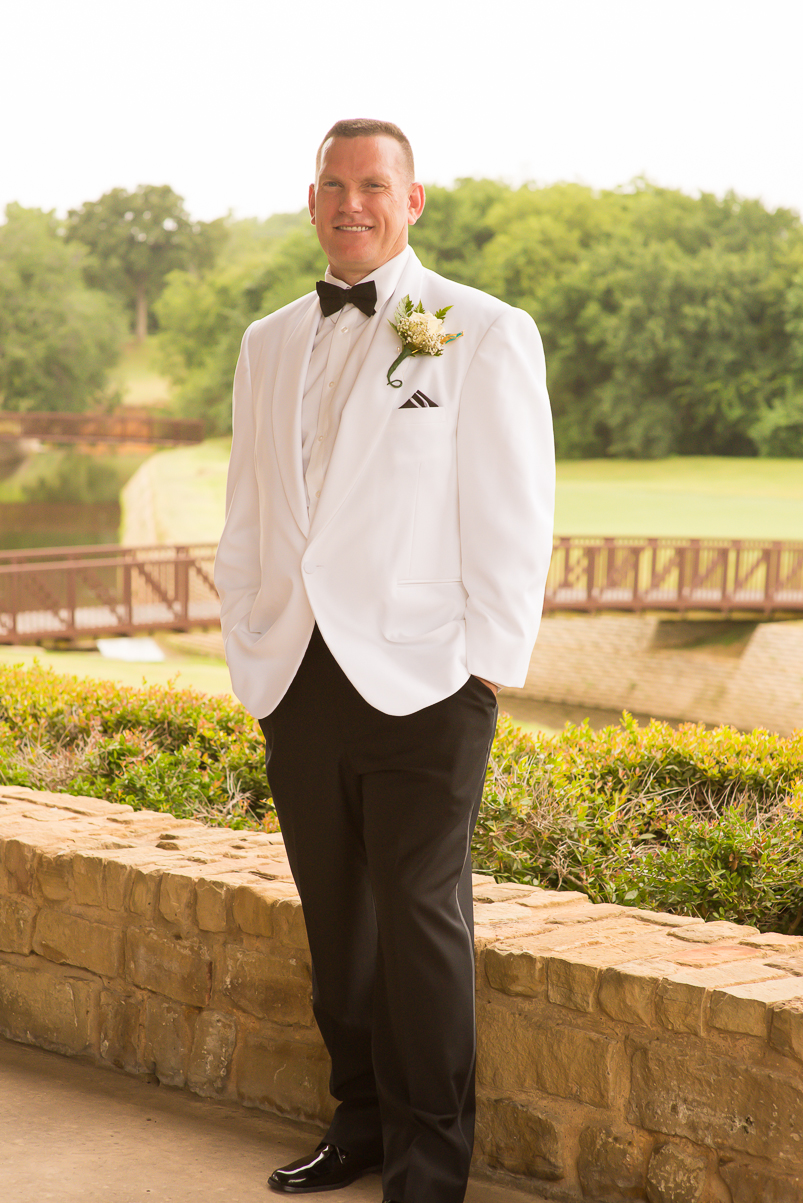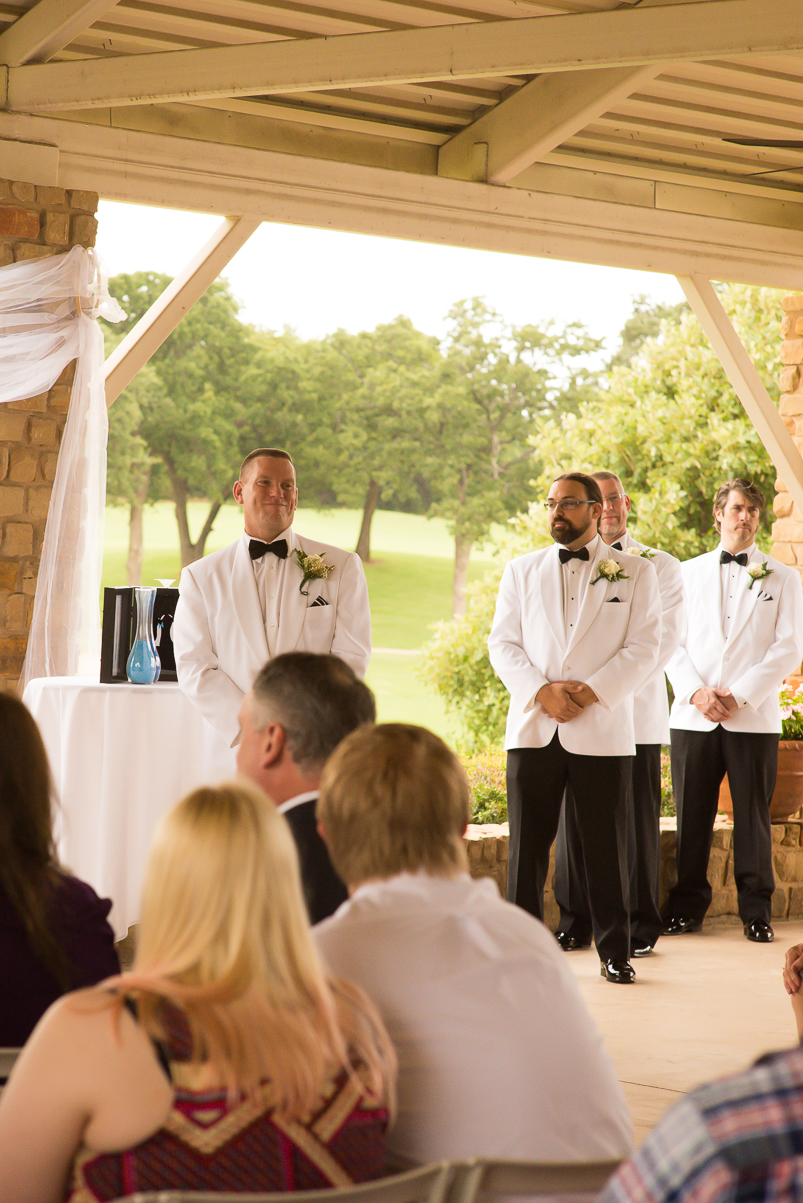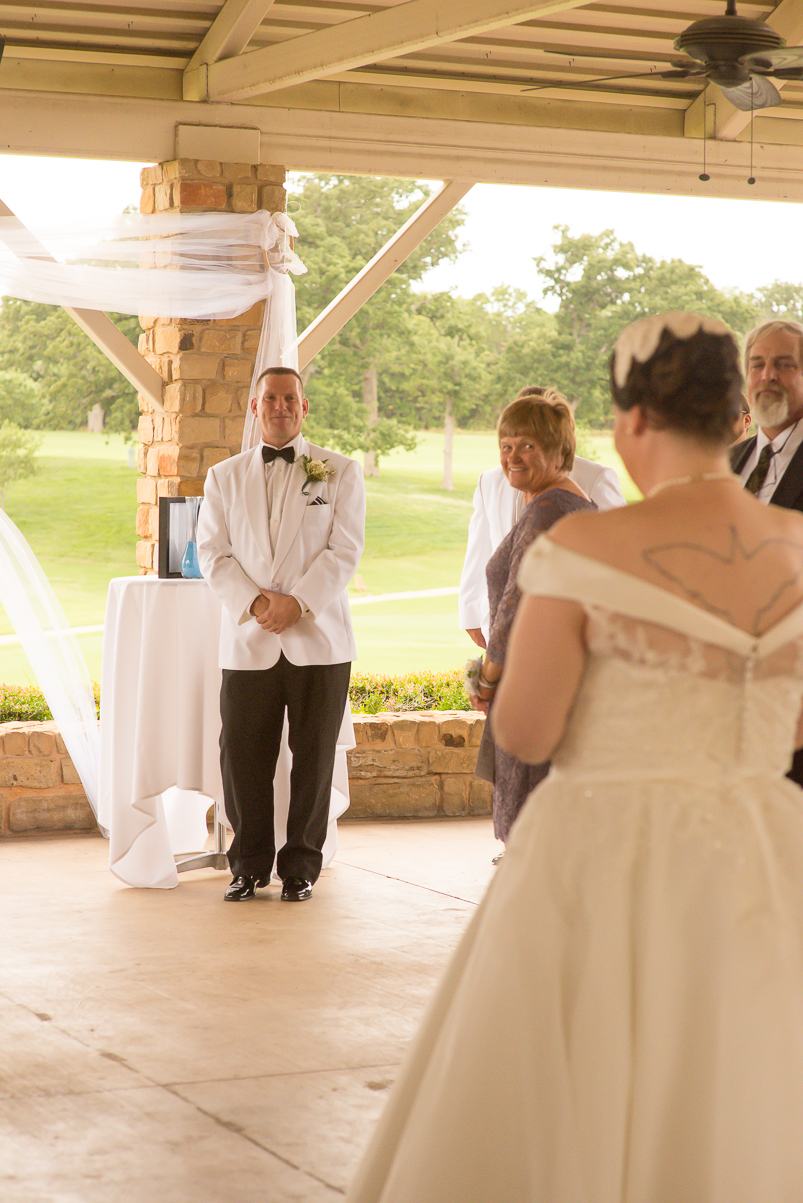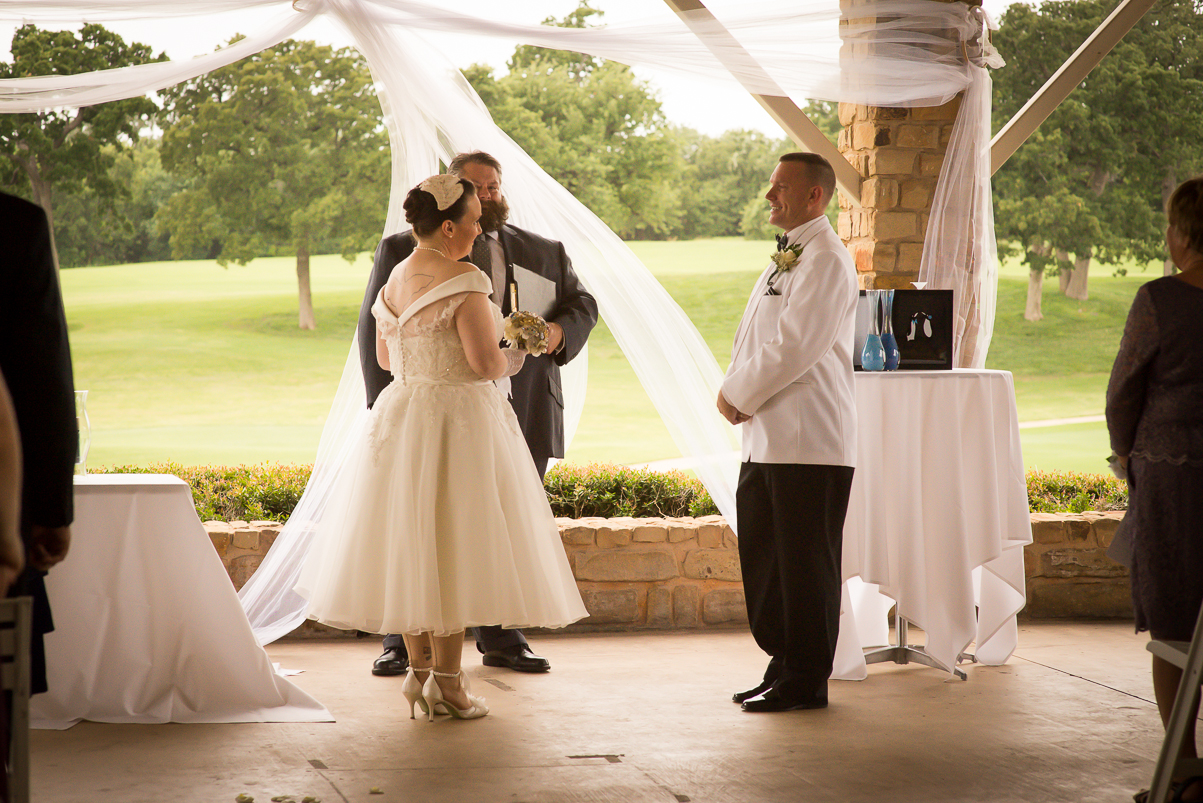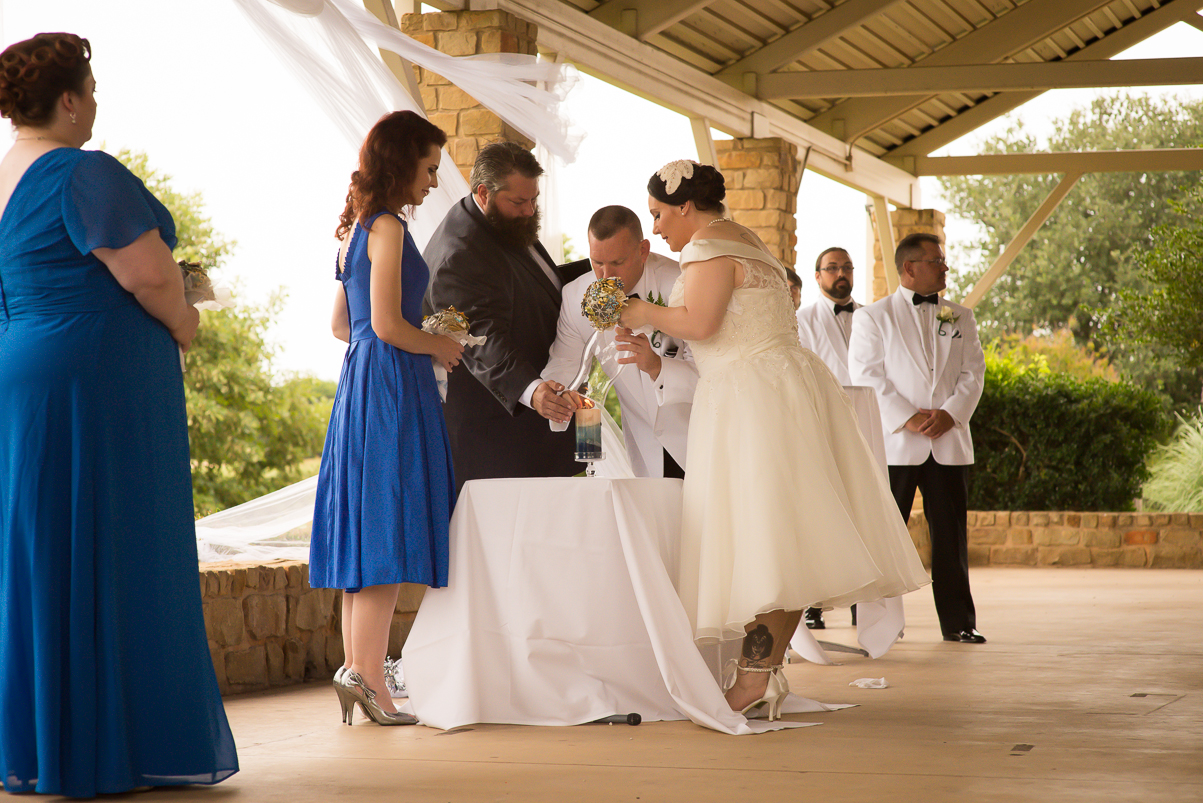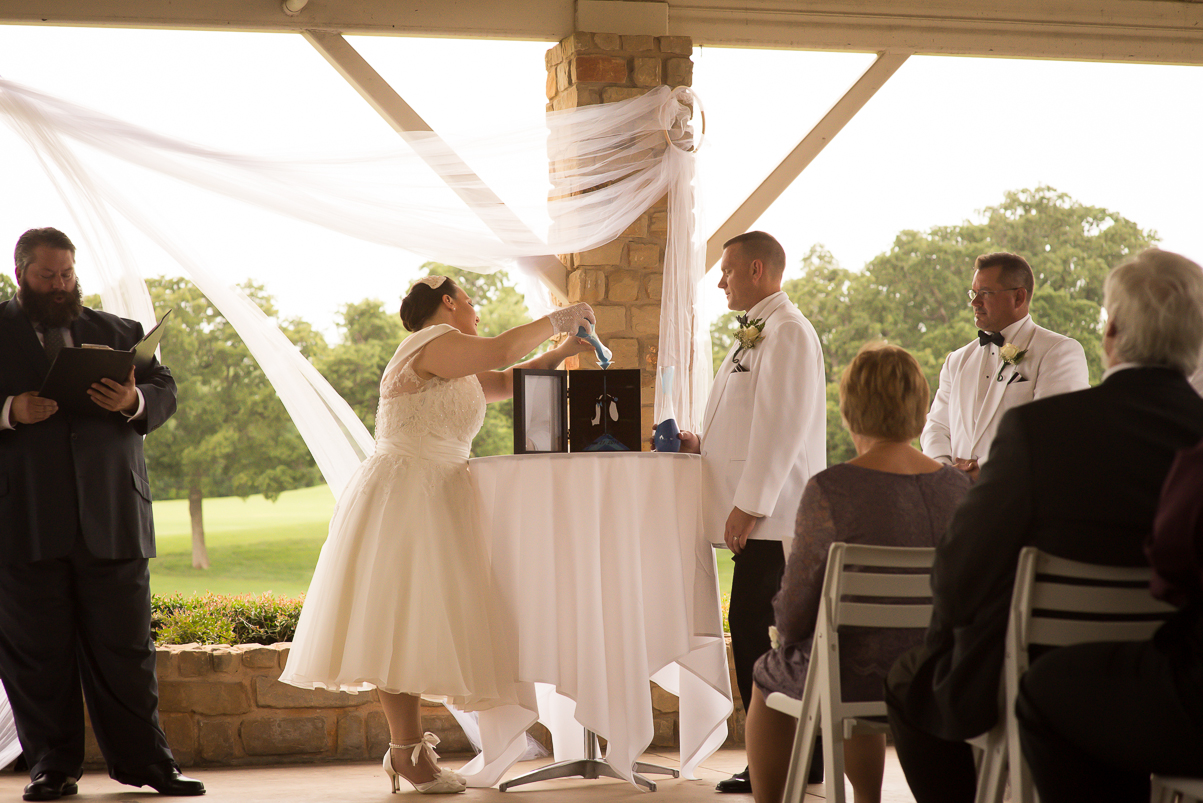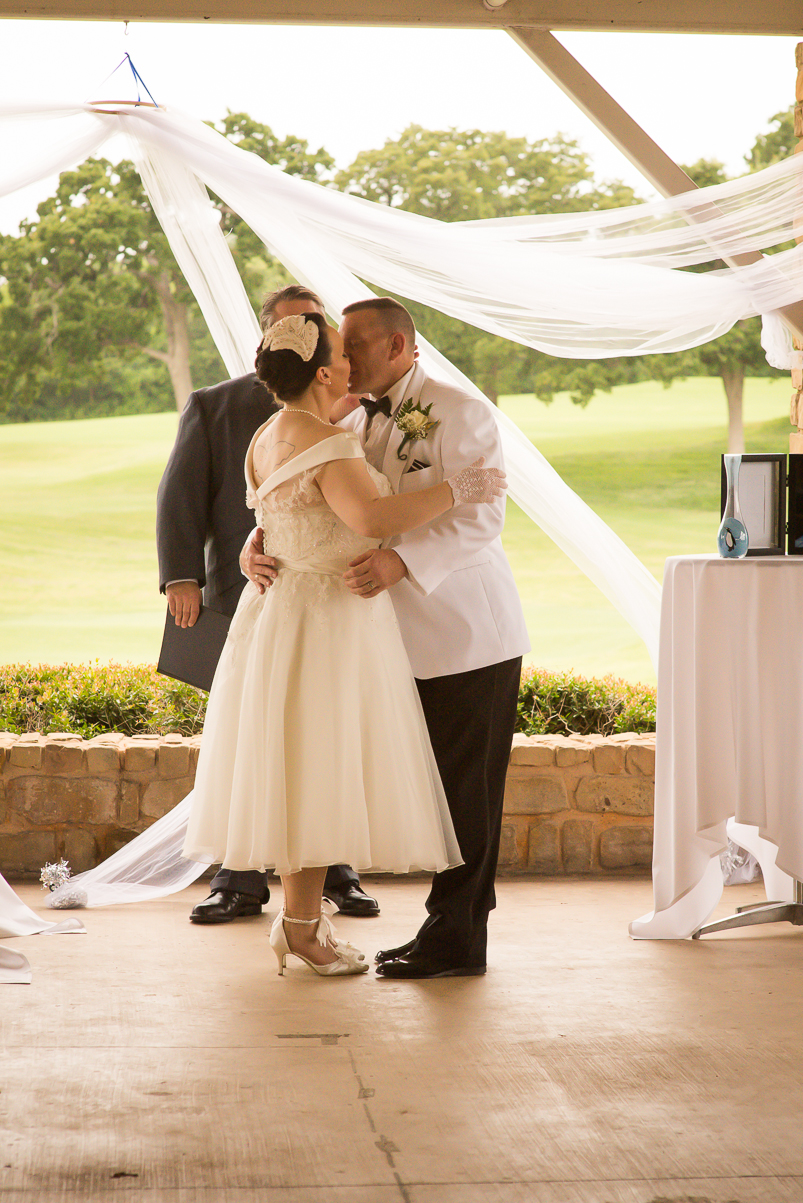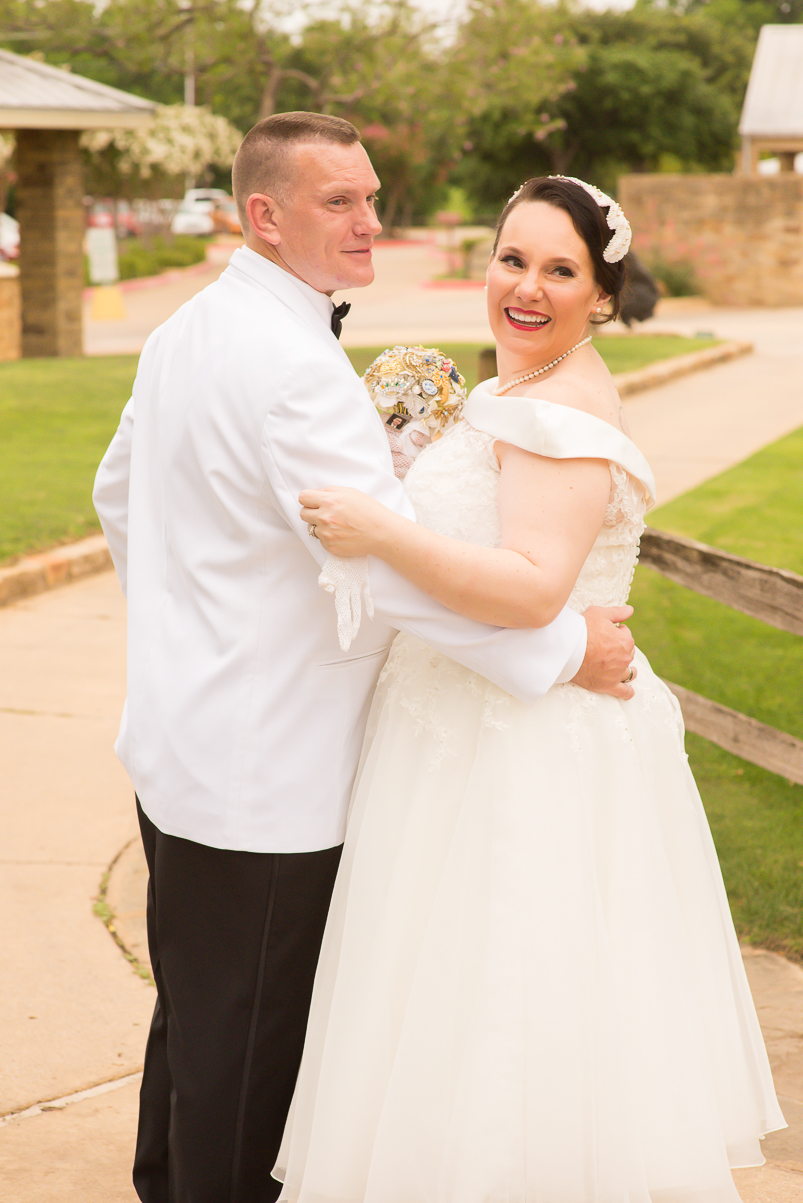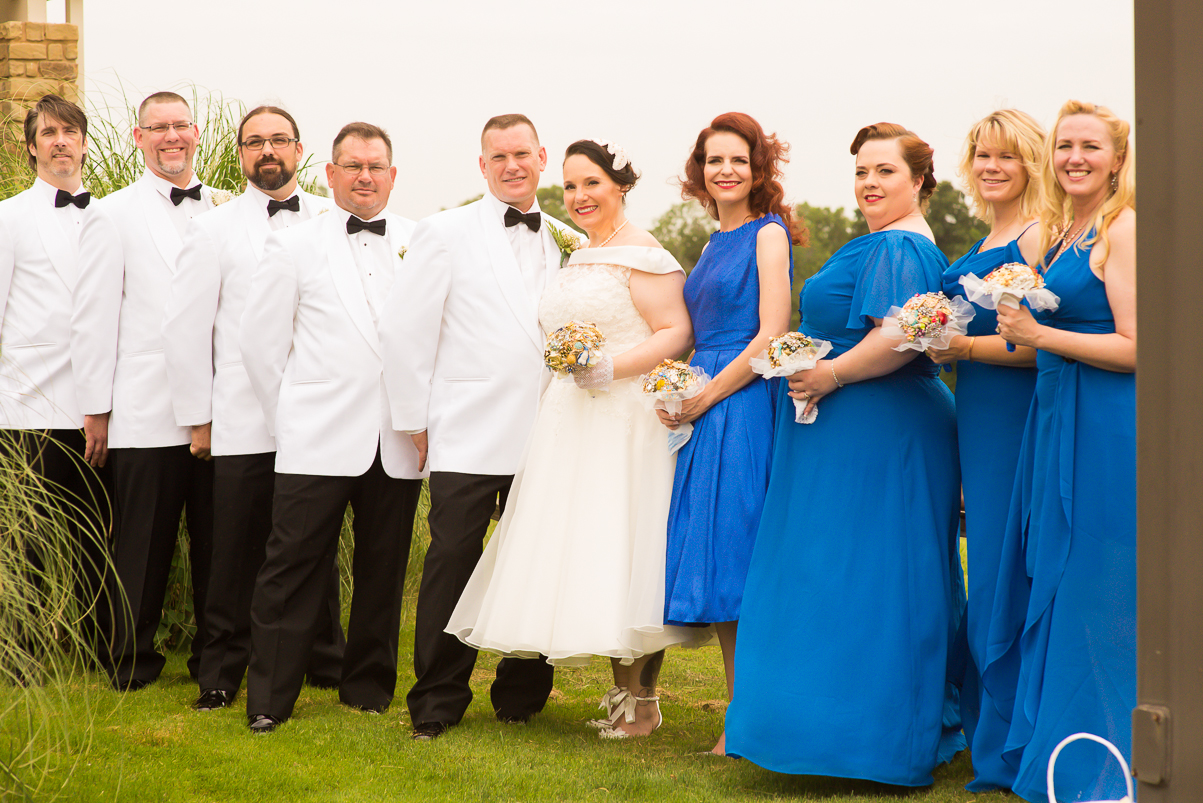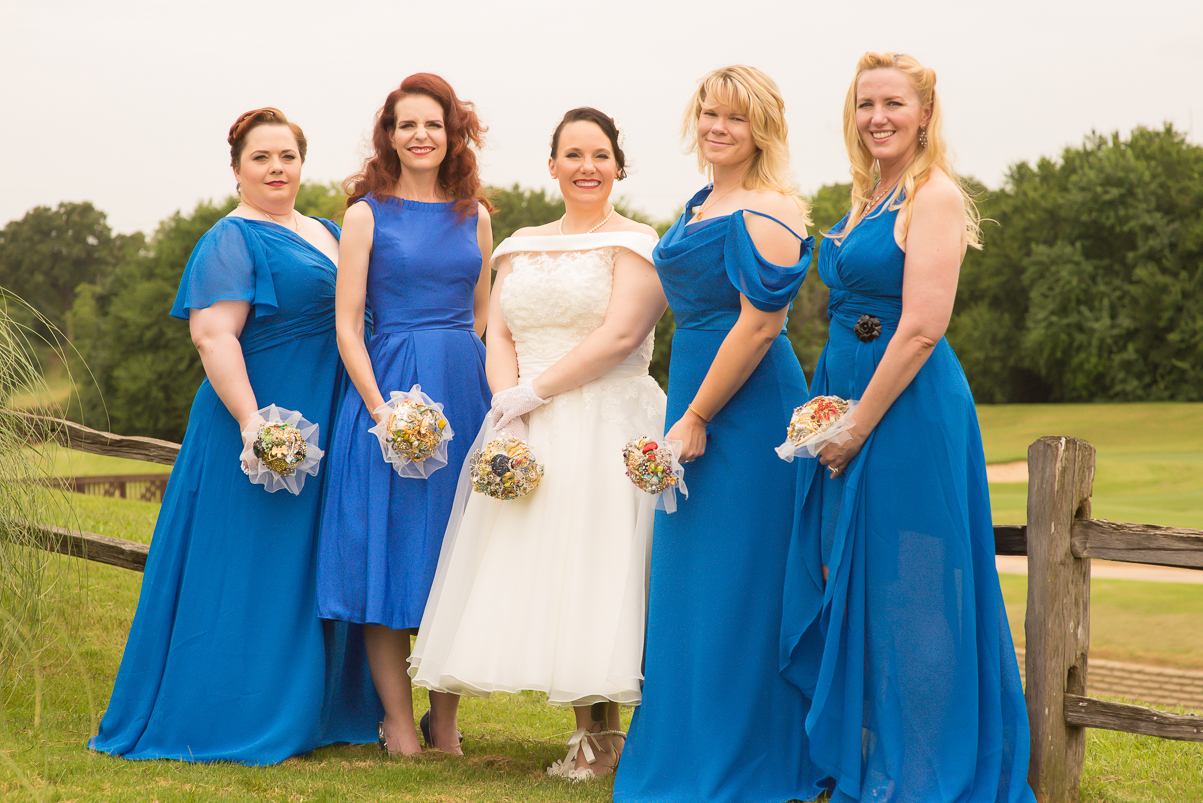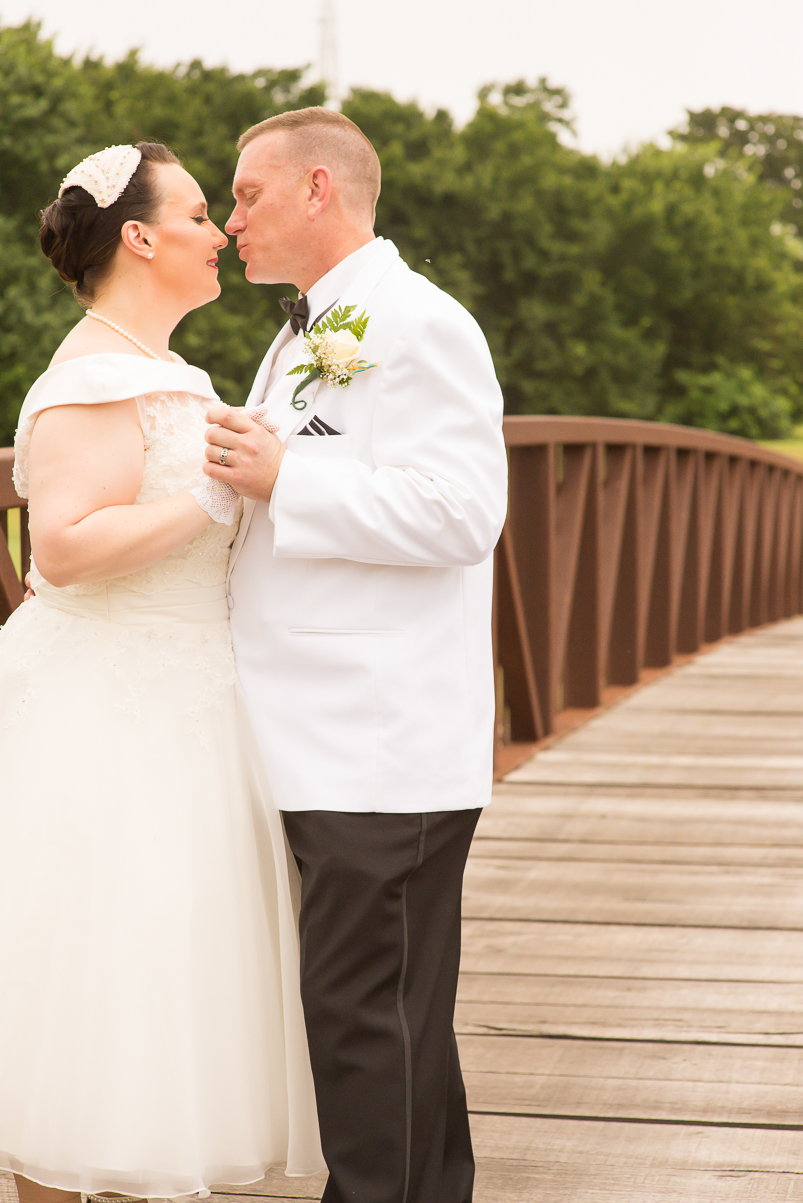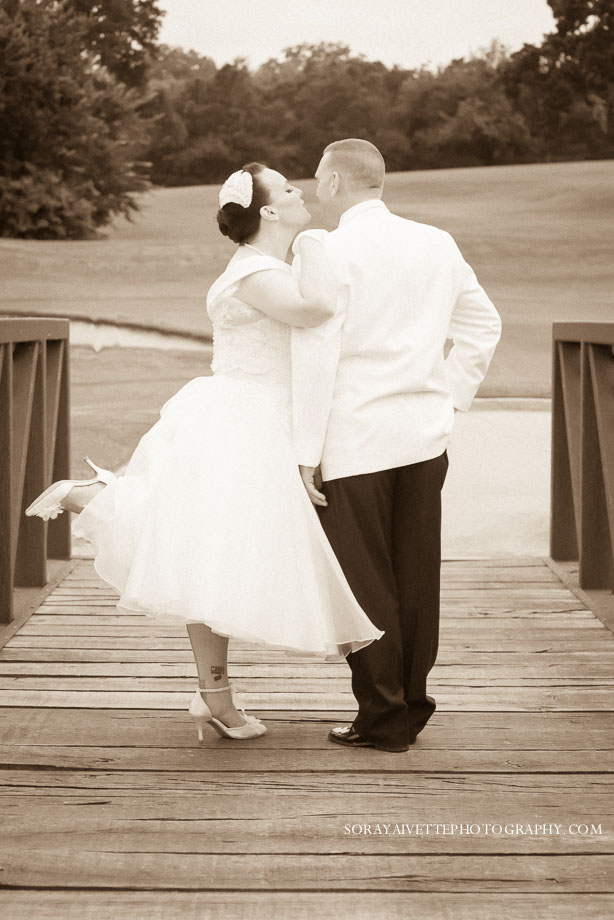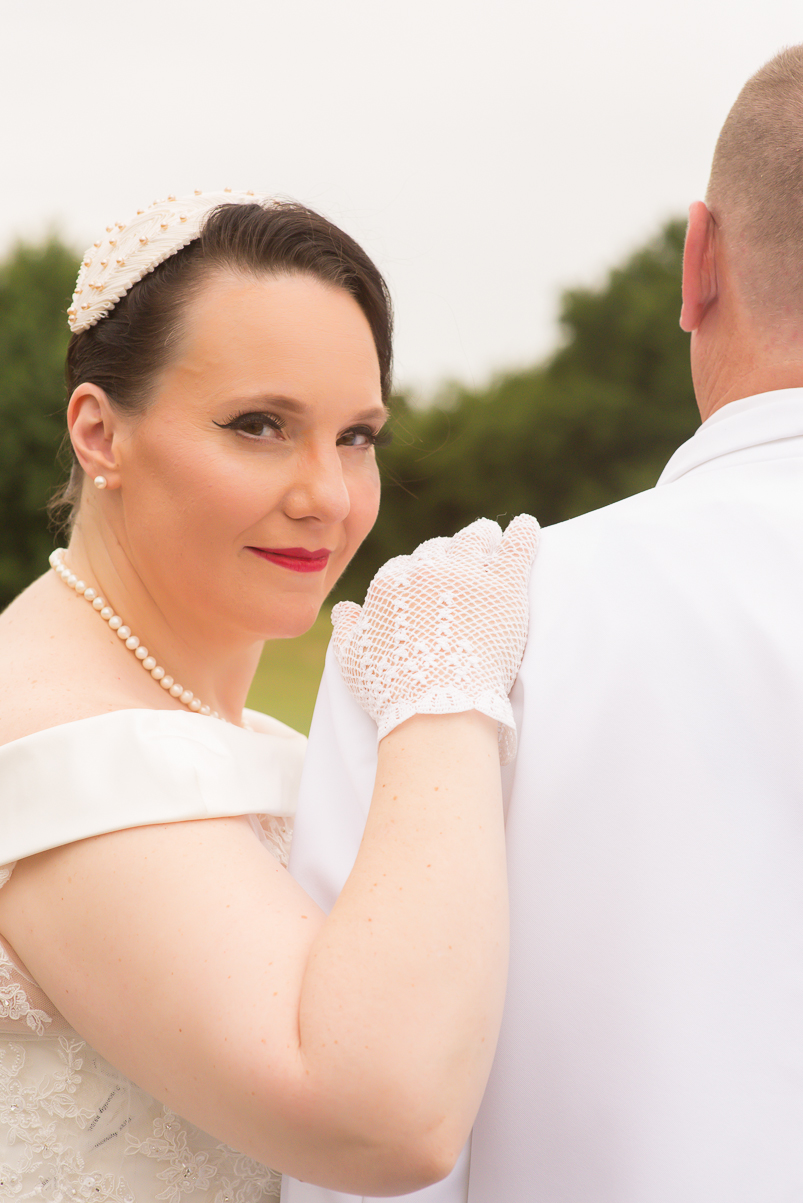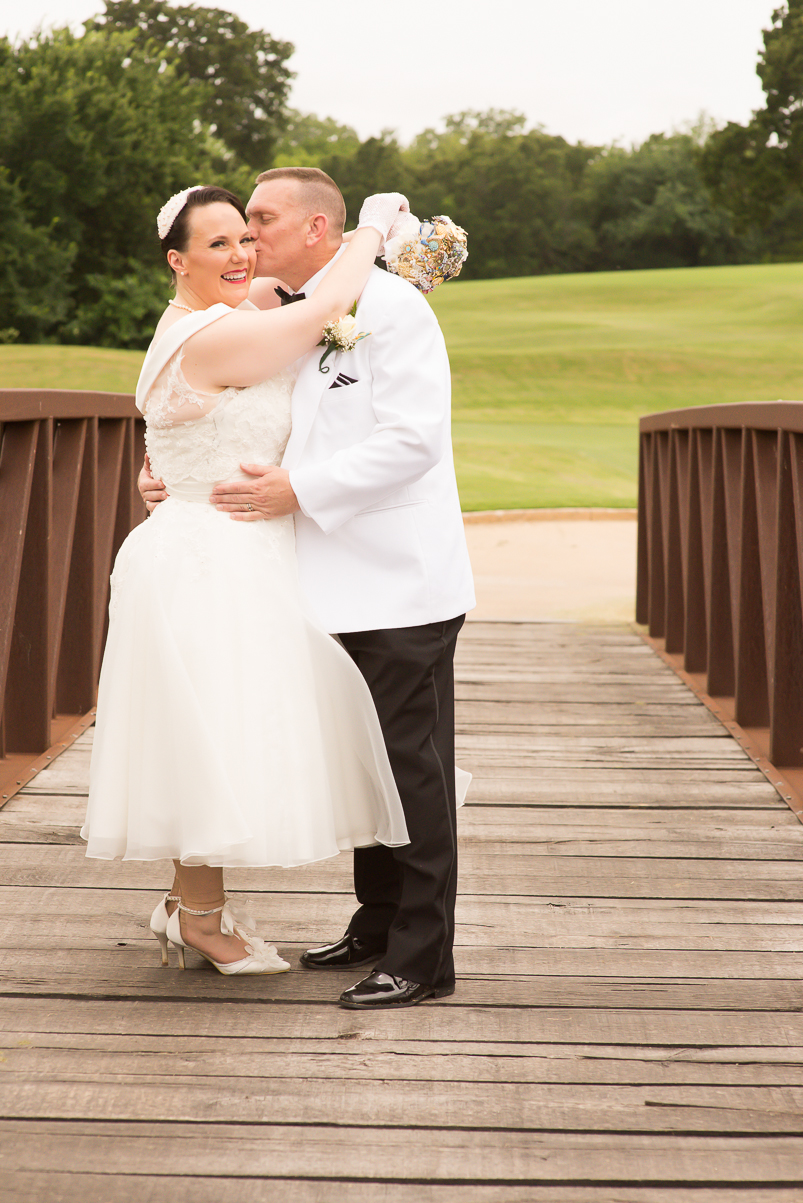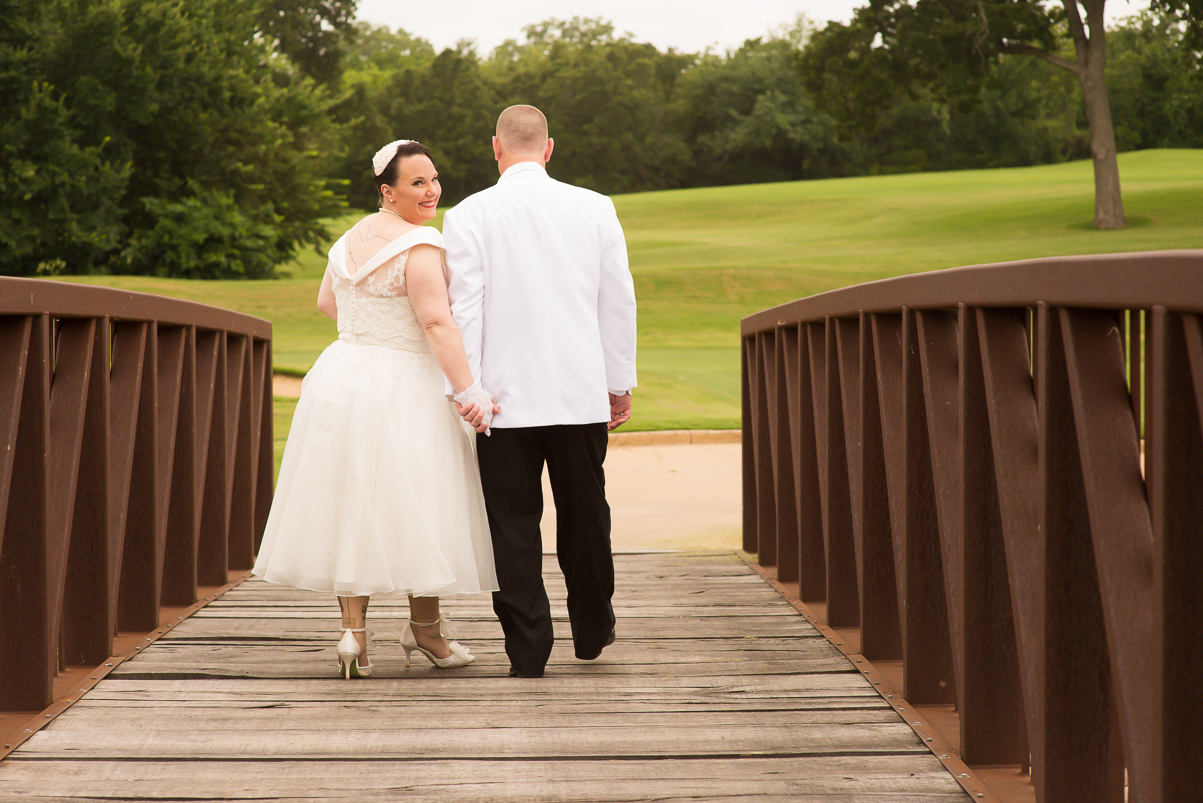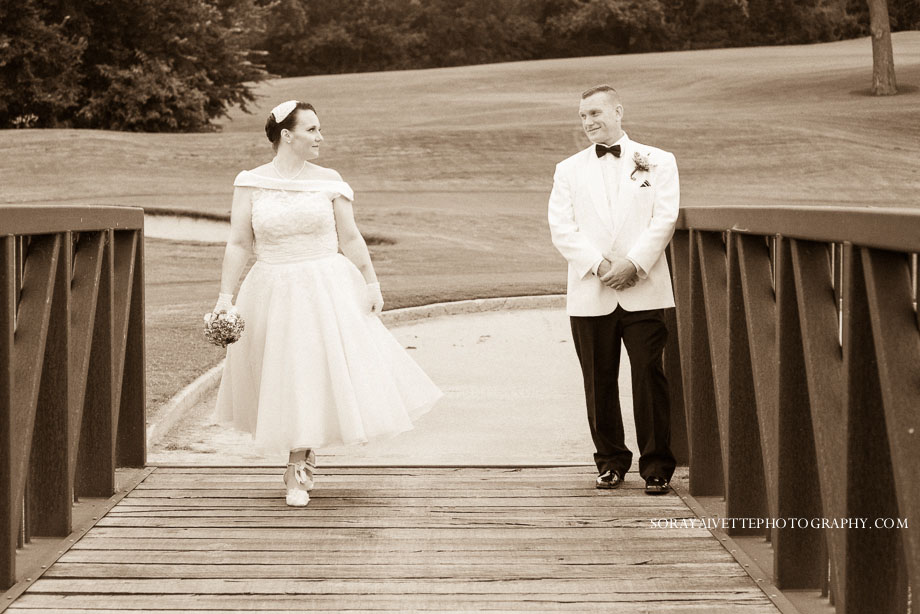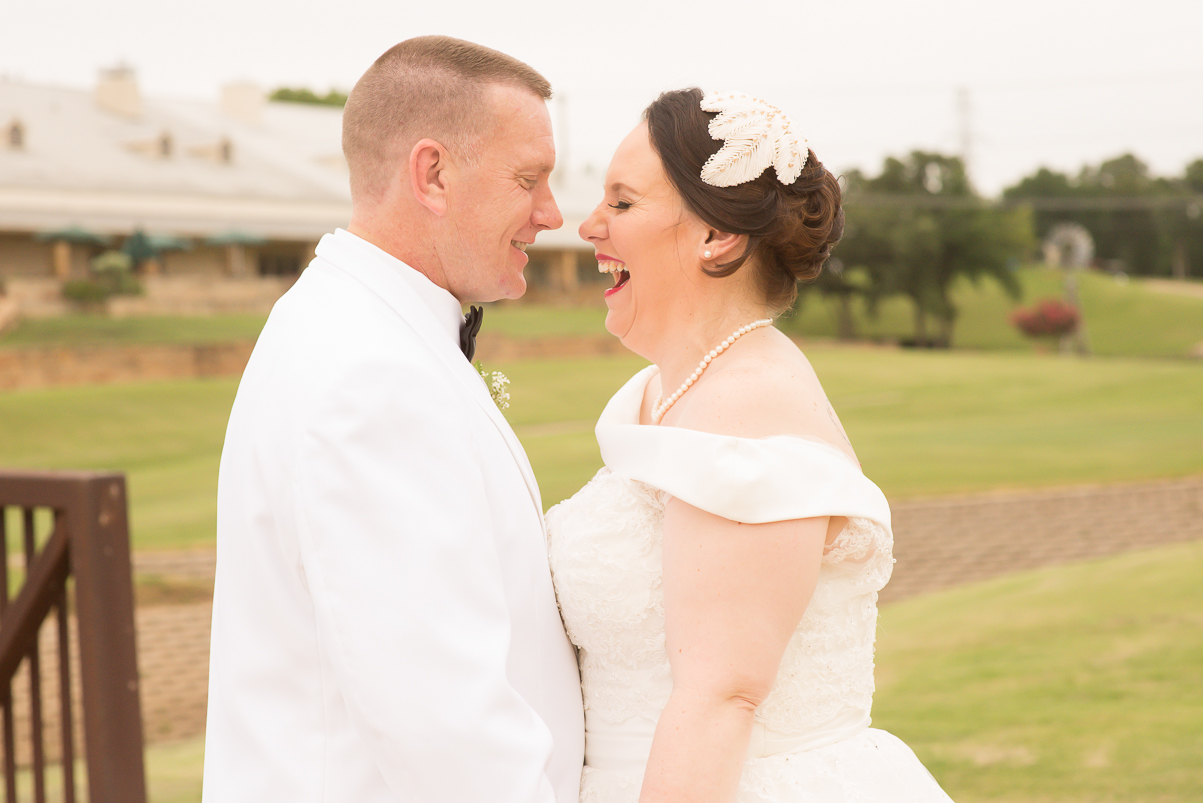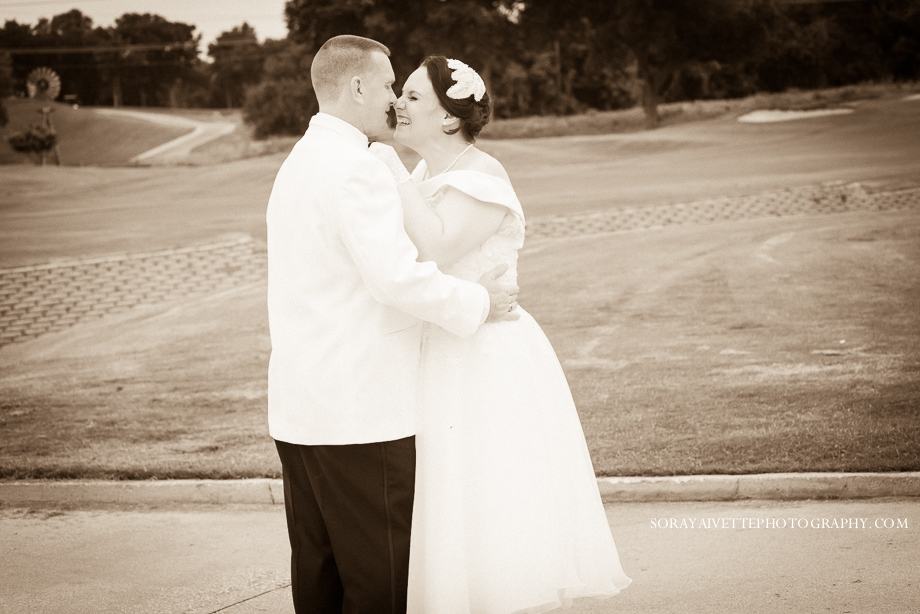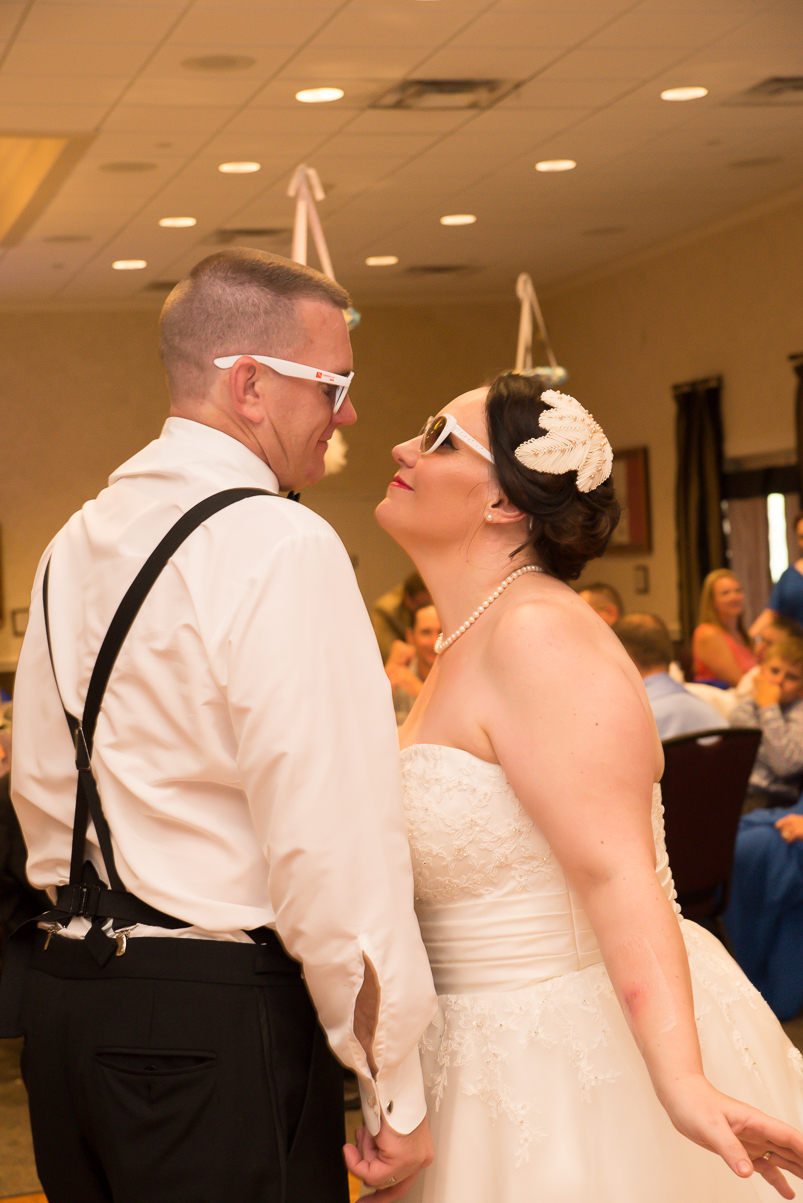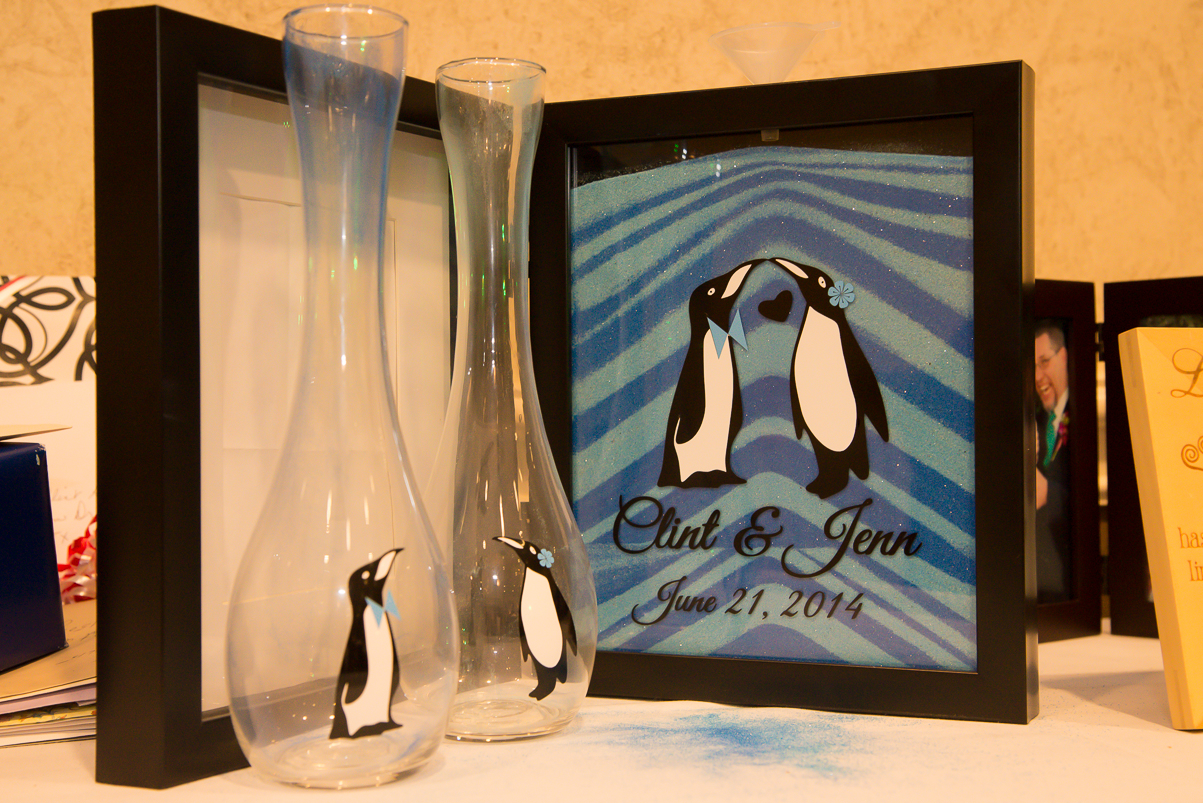 The Brides special request to recreate pictures from her parents wedding…Love this!